Our Altamont Spring 13 Pop Up Shop has been a huge success!
We're rounding 3rd base heading into the home stretch. [ends April 08]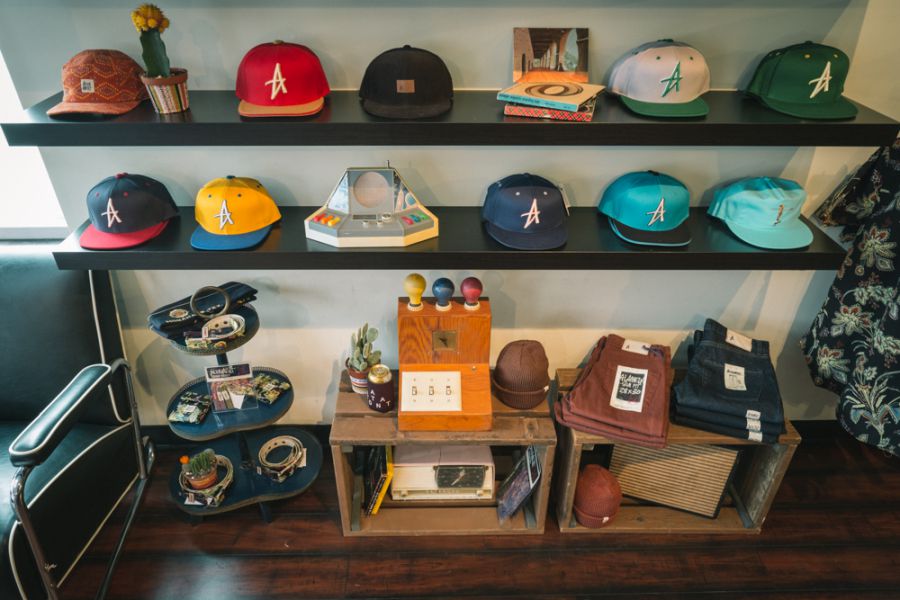 There's some great photos by KaleJF up on the Altamont site right now. Have a look and then come check it out.
**And don't forget that every Altamont purchase enters you in a draw for an original canvas by FOS!