Cruisers, banana boards, retro rippers, short longboards..etc
Call them whatever you want, but its safe to say this is one trend that has seriously taken off!
The most obvious benefits of these boards is how small they are. Easy to carry, easy to toss in a backpack or locker and super fun to ride.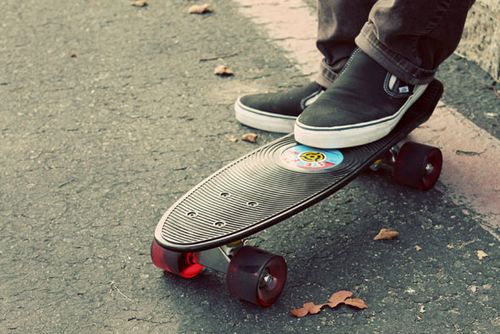 We carry a wide range of shapes, brands and styles from the plastic Stereo (pictured) and Penny boards to retro wood and fibreglass offerings like Dogtown, Sims, Alva, Zflex, Krooked, Element and many more.
If building your own is more your thing we're stocked with various soft cruiser wheels and smaller trucks.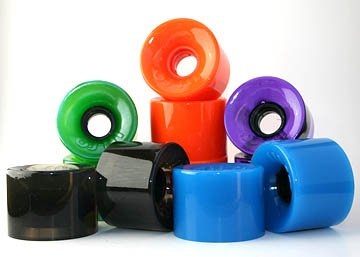 Cruise on by sometime and have a look..